Why to dry ink?
With the change to digital media, print runs are becoming ever smaller. This places special demands on the printing technology used. In addition, the trend that personalized print media are much more efficient than mass print media has also taken hold, but this brings with it additional requirements. Each copy must be personalized individually. This is done using an inkjet process. The printing speeds for these applications are very high at 5 m/s and require extremely fast drying of the water-based inkjet systems and simultaneous drying of the paper.
Procedure
This is where NIR technology comes into play, which transmits extremely high energy densities at short wavelengths. Because of the pigmentation, the ink absorbs the radiation, whereas the paper substrate is transparent to the radiation. As a result, the ink dries and the paper remains moist and complex remoistening systems are not necessary.
Performance range
We offer efficient drying systems for a wide range of applications, from the smallest dryer for individual print heads to large-area applications for DPC systems. We support you from the conception to the system design up to the delivery of the complete system.
You are interested, have questions or suggestions?
Our team is at your disposal. We look forward to your message!
Zunftstr. 20 | 77694 Kehl-Marlen | DE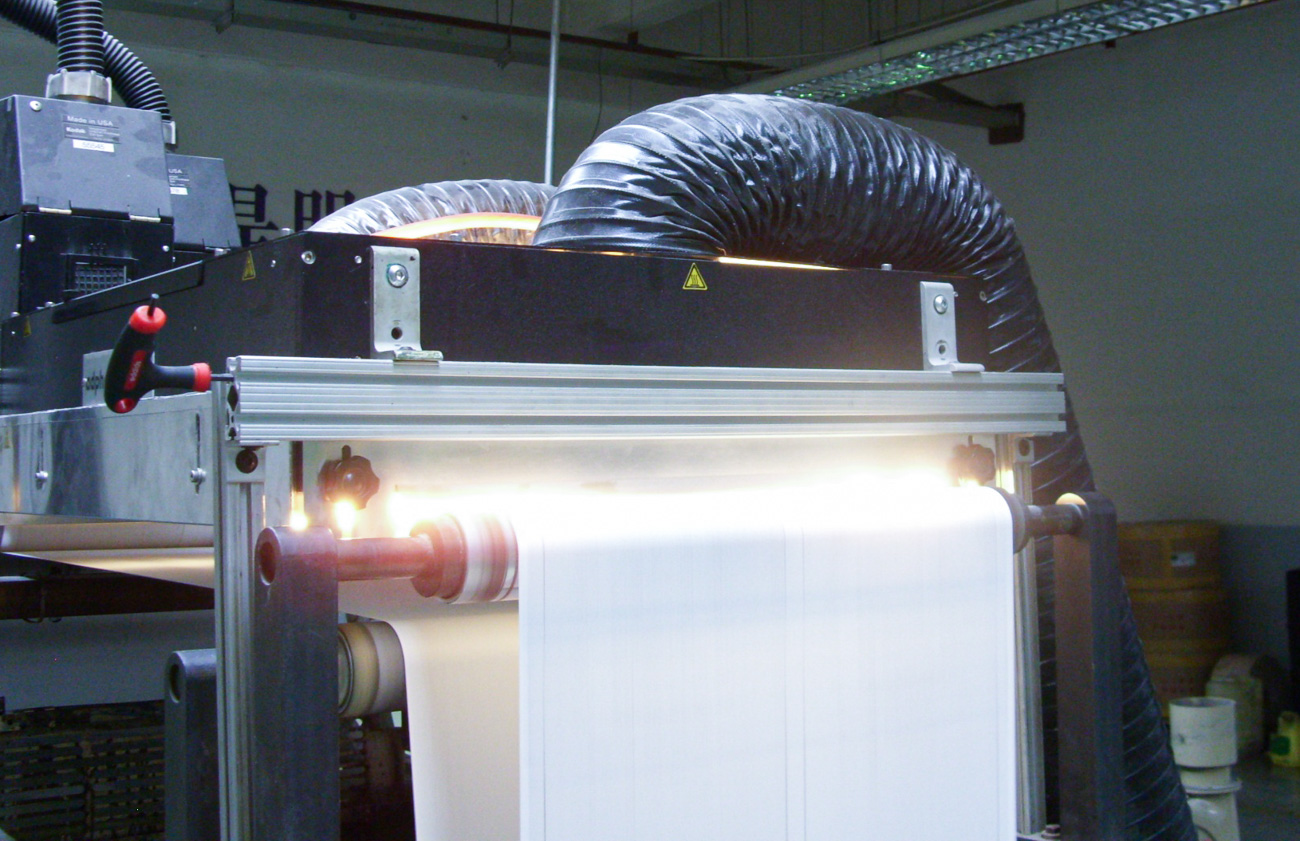 From process development to turnkey production facilities. We develop innovative solutions in the field of thermal process technology.
From the automotive industry to mining, you are in good hands with us
.