SGL | SMART GALVANIZING LINE
Efficient heating of steel plates for electroplating
The galvanizing of steel sheets is an indispensable process today. One differentiates between Hotdip and Electrogalvanizing lines. In both cases, the steel strip must be heated to approx. 700°C for coating. In order not to keep the surface clean, conventional earthen/reduction furnaces can be found here. These are extremely expensive to maintain and the energy costs are very high. ThermProTEC has developed a new heating process based on induction which heats the steel sheets efficiently, evenly and quickly in continuous operation. In contrast to conventional systems, the design is vertical and the high transferable energy density results in an extremely compact system design. In order to compensate for temperature differences at the edges, it is also possible to integrate NIR systems.
Performance range
The warming also takes place here under a reducing atmosphere. ThermProTEC supports you in the design and conceptual implementation of this complete system. We help you competently with the implementation of the project and are also able to offer a turnkey plant.
You are interested, have questions or suggestions?
Our team is at your disposal. We look forward to your message!
+49 (781) 990 719 20
Carl-Zeiss-Strasse 18 | 77656 Offenburg | DE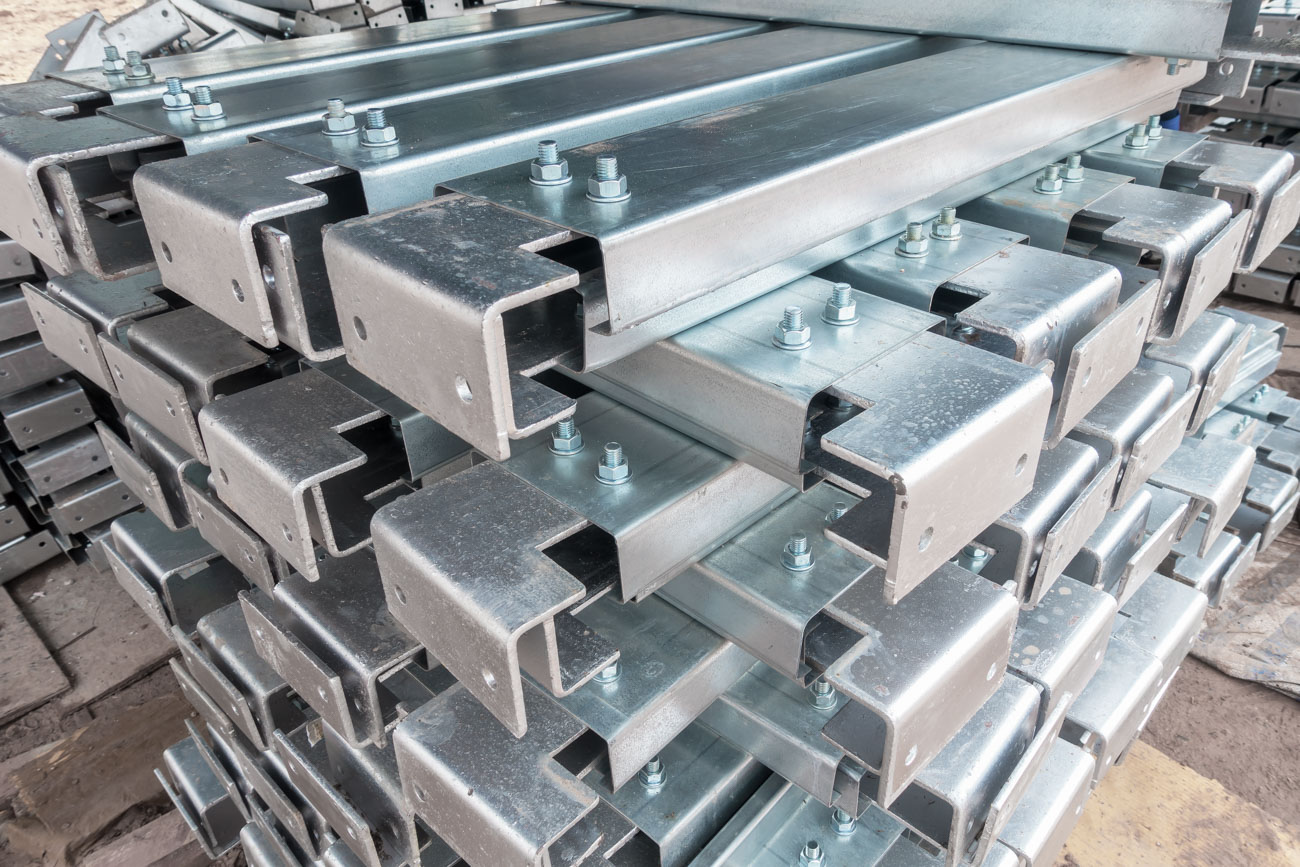 From process development to turnkey production facilities. We develop innovative solutions in the field of thermal process technology.
From the automotive industry to mining, you are in good hands with us
.
+49 (781) 990 719 20
Carl-Zeiss-Strasse 18 | 77656 Offenburg | DE