Solutions for chain production
ThermProTEC offers you the complete range of equipment from bending to heat treatment for chain production.
SLT | Single link treatment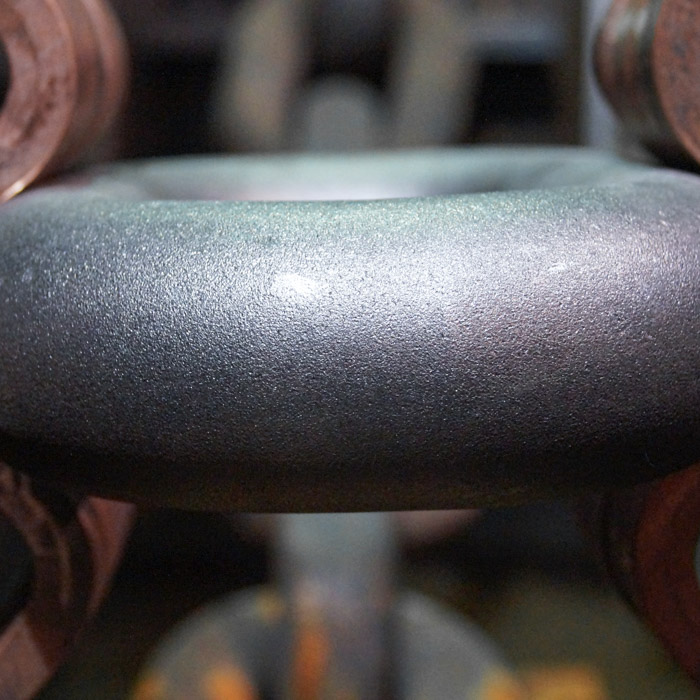 A chain is as strong as its weakest link. But when a chain is put together, the link is untreated. Our products of this series cover the entire chain spectrum. In this process we rely on conduction. A precisely controlled current of up to 40,000A heats the link quickly and homogeneously. Hardening and tempering takes place automatically.
SCT | Smart chain treatment
With our SMART CHAIN TREATMENT systems we enable efficient in-line tempering and hardening. The product ranges are from D6 – D60. In addition to induction, our systems use SLZ technology, with which particularly good tempering properties can be achieved.
SCB | Smart Chain Bending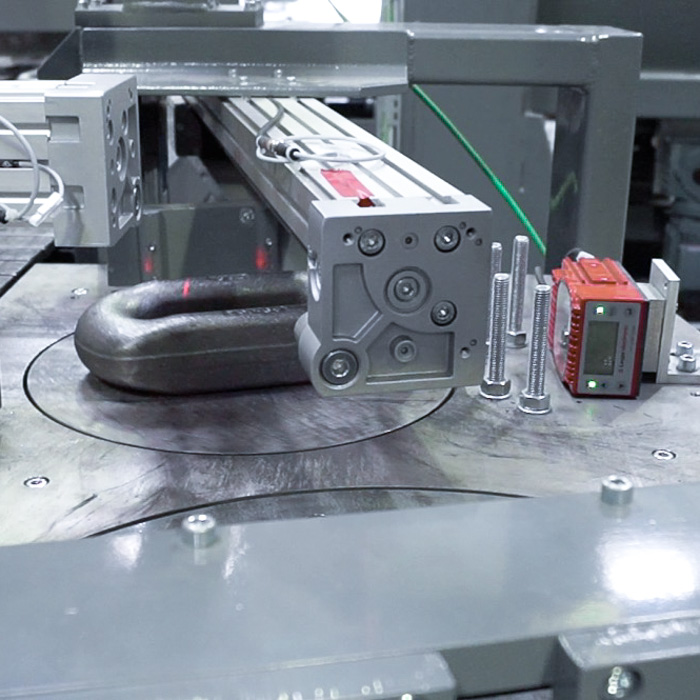 New in our product range are complete bending machines. Currently we are the only supplier whose bending machines are also able to bend mixed links. Both flat – round | round – round | round – link is possible. Continuous with 2 links per minute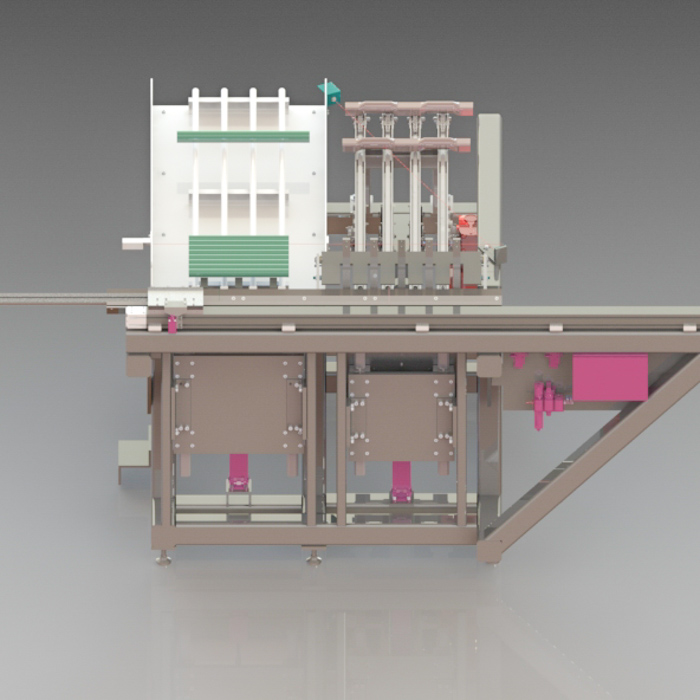 These fully automatic systems insert the pin into the bending machine and ensure that the pin from the box has the ideal temperature.
This in turn ensures a perfect bending result and thus ensures the quality of your product.