Fully automated hardening machines
ThermProTEC is your supplier for hardening systems for corrugated components. ThermProTEC offers the systems Vector and Hector. In addition to hardening, tempering is also of great importance. For special component geometries, the STU | SMART TEMPERING UNIT is used. ThermProTEC has developed the SFL-P | SMART FORGING LINE PARTS for the forging of components or areas thereof.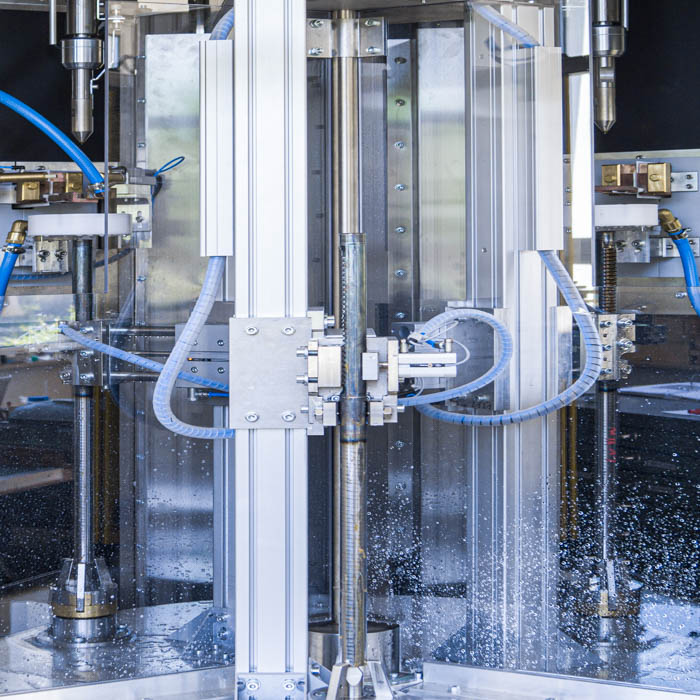 Our VECTOR series comprises a complete concept of vertically mounted inductive hardening machines. With or without turntable, with or without loading. In different requirement classes from beginner to high-end models.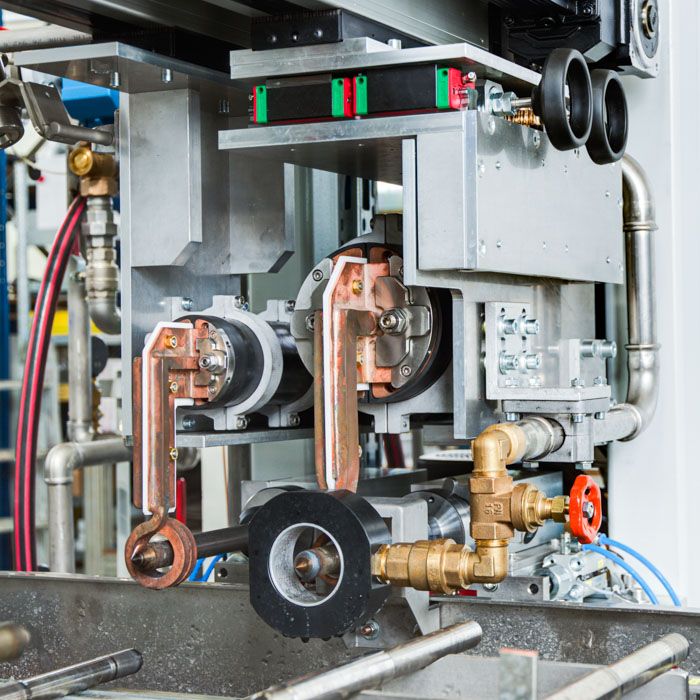 Unsere Baureihe HECTOR umfasst ein gesamtes Konzept aus horizontalen Härtemaschinen. Diese Variante ist besonders geeignet für wellenartige Bauteile. Hier kommen kombinierte Härten und Anlassprozesse zum Einsatz. Ob centerless single oder twin oder Hubbalkensysteme, wir haben alles, was Sie benötigen im Portfolio
STU | SMART TEMPERING UNIT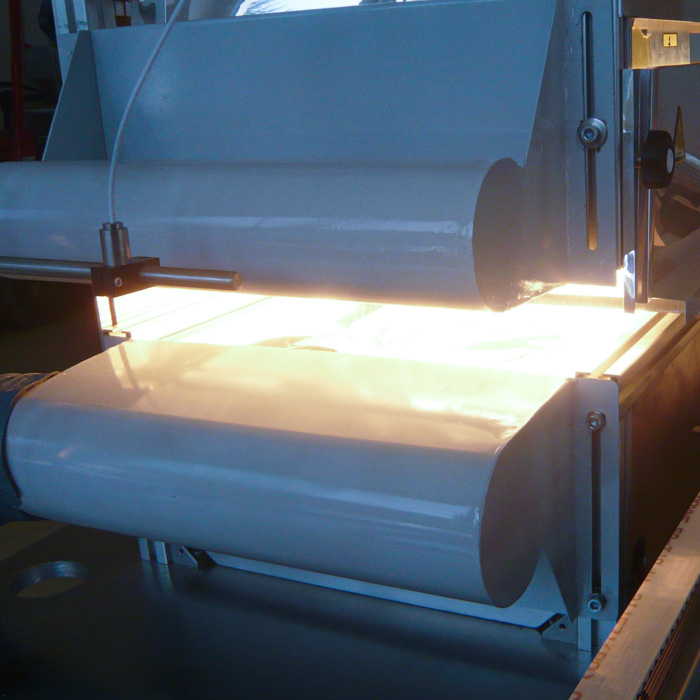 Annealing is particularly important for many processes. In some cases, however, induction cannot always be used for geometric reasons. For this purpose we have developed a system based on NIR technology. As fast as induction but more flexible.
SFL-P | SMART FORGING LINE PARTS
Only areas of components are forged here. Typical applications are screws, springs and other formed ends. Heating is inductive. Here the handling of the component is particularly important for the quality.