Innovative processes for coating
In the field of coating technology ThermProTEC offers various solutions for heating and drying. The spectrum ranges from electroplating and the printing industry to systems for bluing packaging tapes.
IDT | INSTANT DRYING TECHNOLOGIES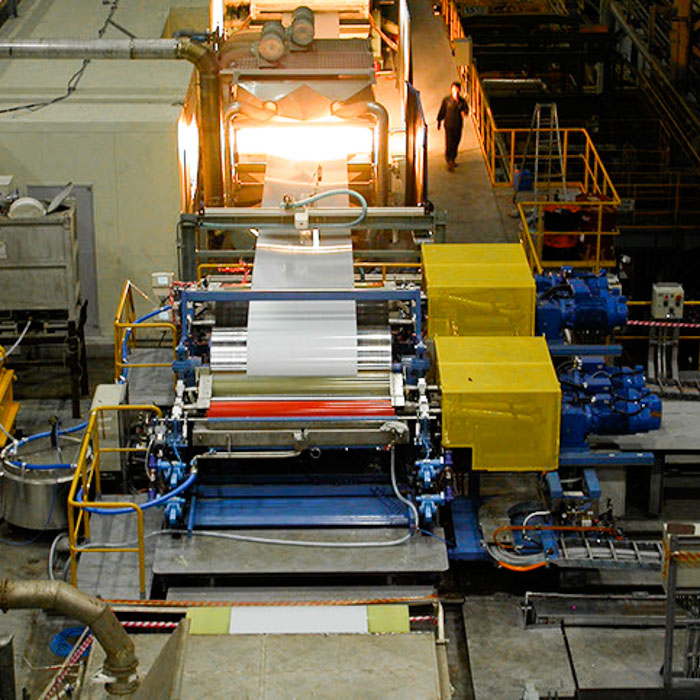 Drying takes place here. NIR technology and induction are used here. Often the combination of both is ideal. In coil coating in particular, induction increases efficiency and NIR ensures quality.
SBS | SMART BLUEING SYSTEMS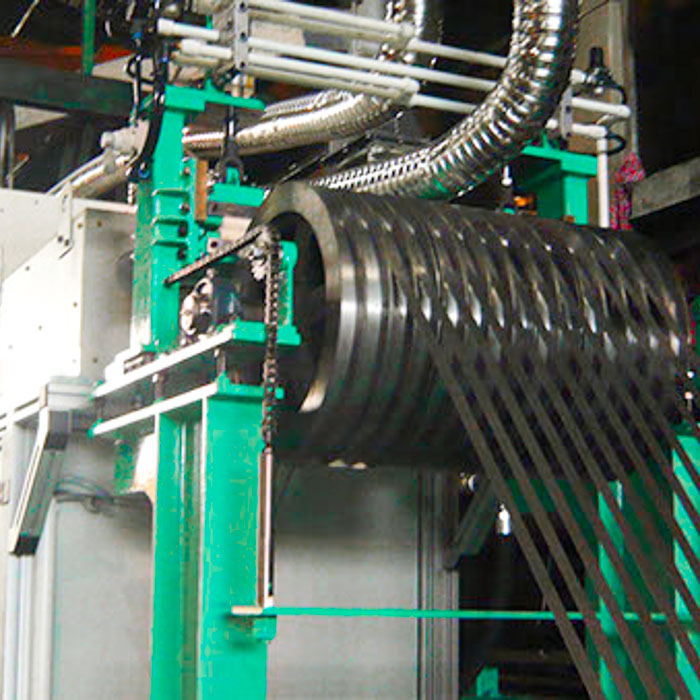 To improve the corrosion resistance and processability, metal strips are heated to a temperature of 320°C. The temperature of the metal strip is then reduced to a minimum. ThermProTEC has developed a patented induction-based process to do this quickly and energy-saving.
SGL | SMART GALVANIZING LINE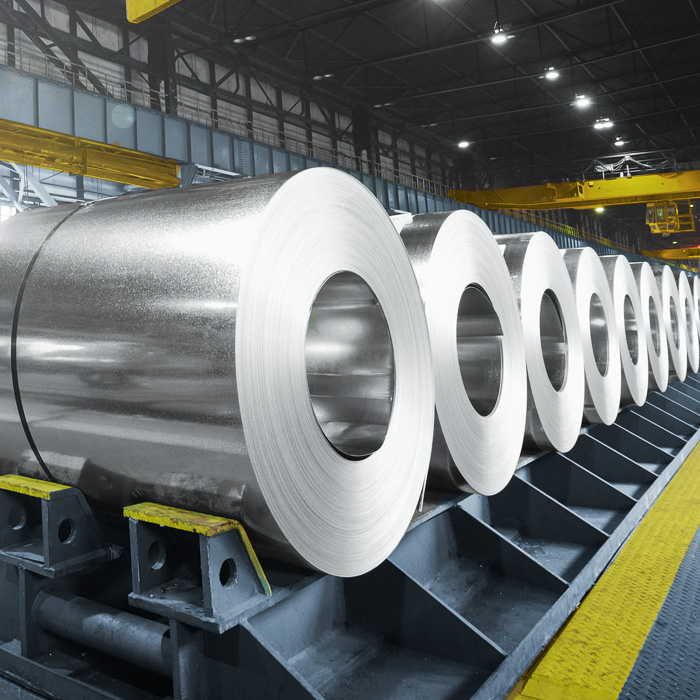 When galvanizing steel, the steel strip has to be heated to approx. 700°C. ThermProTEC has developed a new heating process based on induction which heats the steel sheets efficiently, evenly and quickly in continuous operation.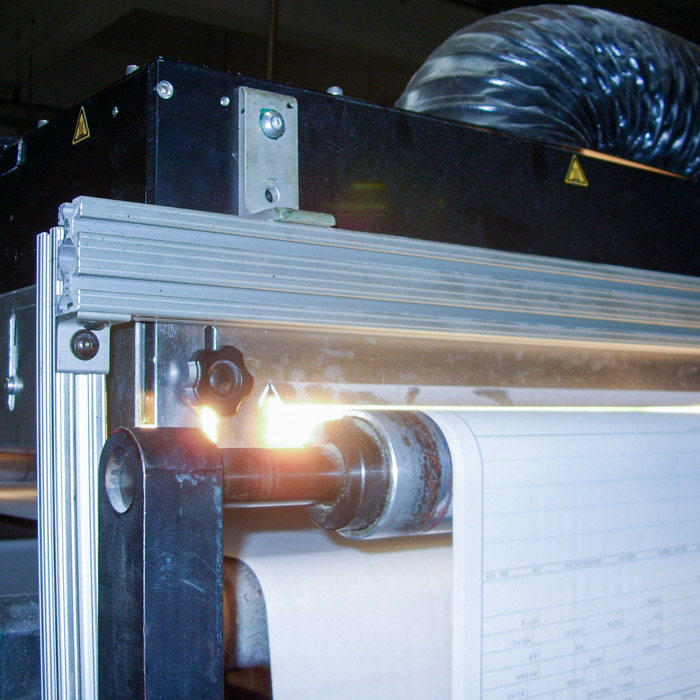 Our NIR systems are also ideally suited for ink jet applications in the printing industry. We offer the right systems for personalization. The ink becomes dry and the substrate remains cold thanks to the short-wave NIR radiation.