Increased requirements in quality assurance during the production of components as well as the need to increase plant availability leads to an increased need to document processes more precisely and also to obtain more information about the plant status. The electronics industry is in the process of developing new sensors and evaluation options for this purpose. At ThermProTEC, it has been standard practice for years to use only IO-Link components in the design of plants and to store process-relaxant data. This procedure has proven itself and leads to faster throughput times of plants as well as to simpler possibilities for maintenance and fault diagnosis. Our engineers are also able to upgrade your systems according to the new standard known under the collective term Industry 4.0. The upgrade of control components also goes hand in hand with this.
You are interested, have questions or suggestions?
Our team is at your disposal. We look forward to your message!
Zunftstr. 20 | 77694 Kehl-Marlen | DE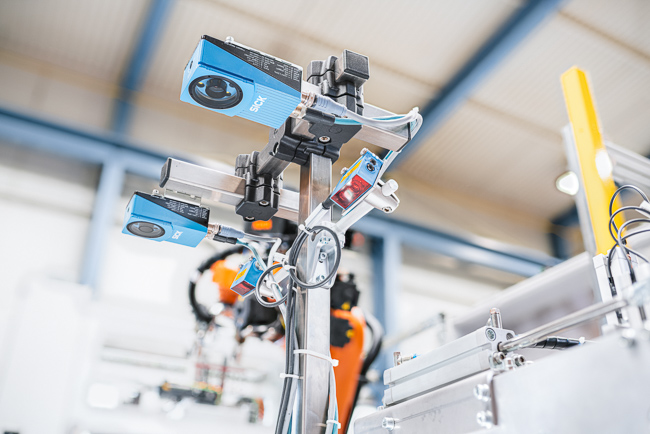 From process development to turnkey production facilities. We develop innovative solutions in the field of thermal process technology.
From the automotive industry to mining, you are in good hands with us
.
Zunftstr. 20 | 77694 Kehl-Marlen | DE