ThermProTEC
Thermal process technology
ThermProTEC is a company specialized in thermal process technologies. We offer our customers in the chain, automotive, paint, plastics and printing industries need-optimized flexible solutions for heating and drying systems based on induction, NIR, power and hot-air furnaces, with many years of experience and success. We combine state-of-the-art European technologies with local integration and handling systems at an excellent price-performance ratio. We provide our customers with turnkey plants with on-site manufacturing, integration and installation support. The services offered by our team of technology and manufacturing specialists include design, planning, supply, installation and maintenance of your plant with the perfect selection of adapted thermal process technology.
Our company is characterised by an open corporate structure, outstanding process know-how and analytical solutions for the requirements of our customers. We can concentrate on our core competencies and apply them to your benefit. For this purpose we have a worldwide network for raw material procurement and in addition to local sales, service and customer service we also have the possibility to fall back on the best technologies worldwide. This makes us unique.
You can rely on our performance, productivity, quality and reliability.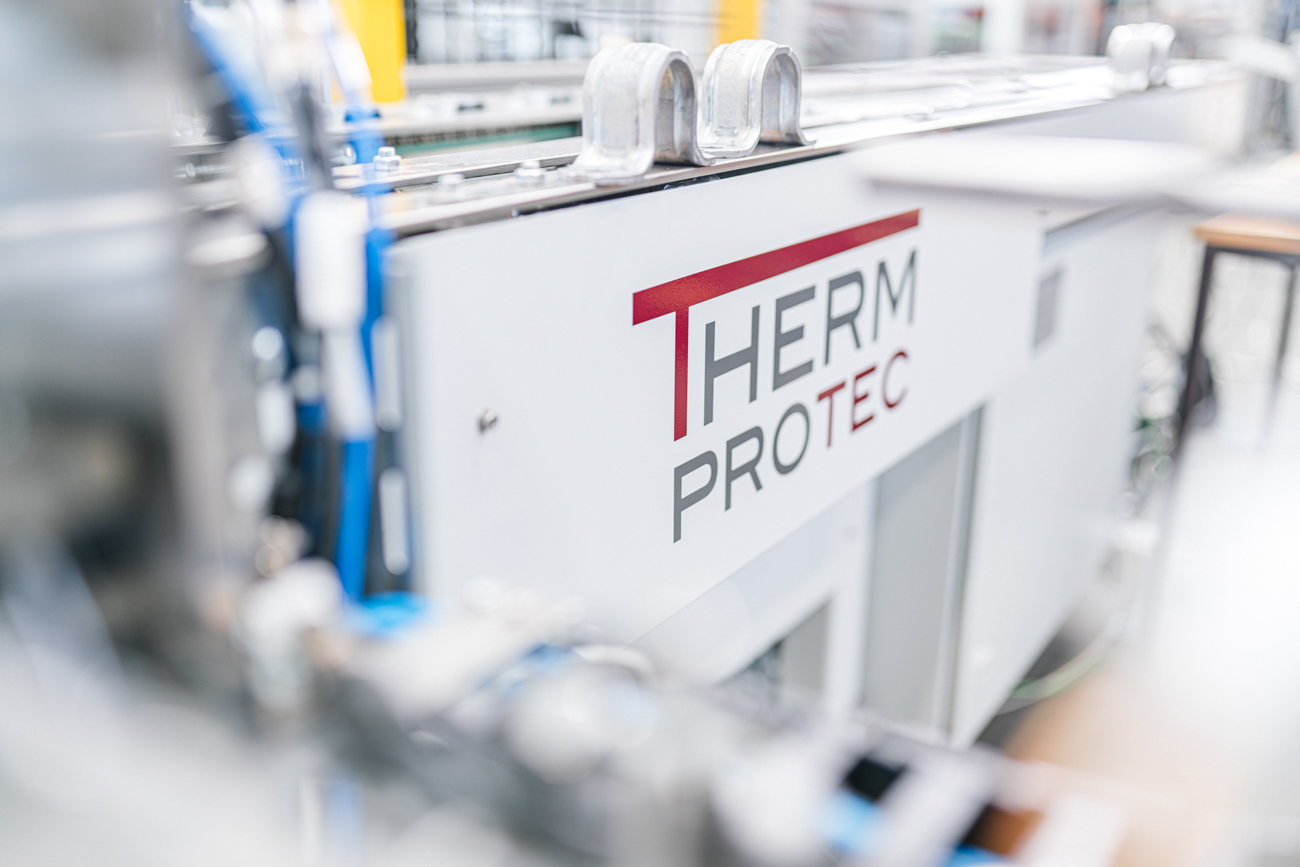 OUR SOLUTIONS FOR YOUR INDUSTRY
Your requirement – Our suitable special solution
OUR TECHNOLOGY KNOW-HOW
Induction, conduction, NIR or SMART LEVELING ZONE,
we offer the right technology for your application.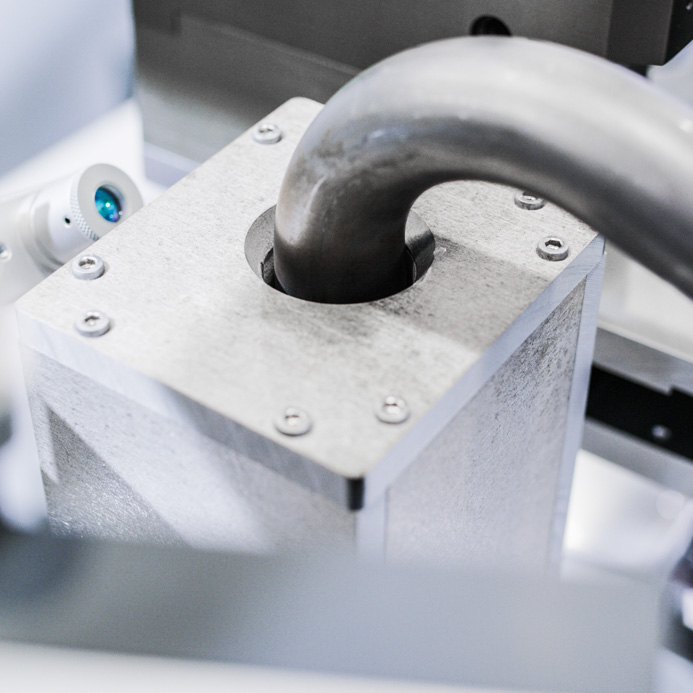 Induction is a particularly effective technology for heating metallic components. Parts can be heated up to 1300°C in seconds. A high-frequency magnetic field generates a ring current in the component, which causes the heating. The frequency determines the penetration depth. Our induction systems are perfectly matched to the respective application and guarantee maximum efficiency.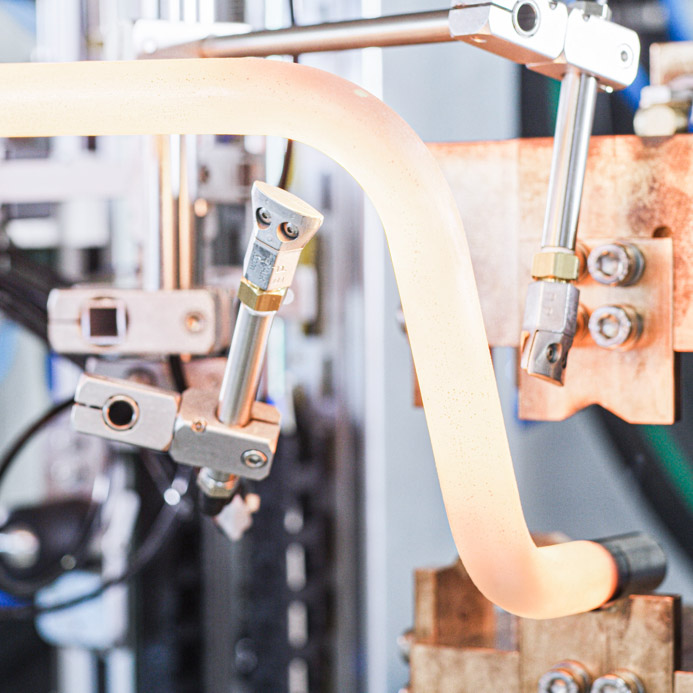 During conduction, current is applied directly to the conductive component to heat it up. We at ThermProTec offer conduction systems with currents up to 40,000 A. Direct heating by conduction is characterized by a high degree of efficiency. It is always suitable where the induction reaches its limits due to the geometry.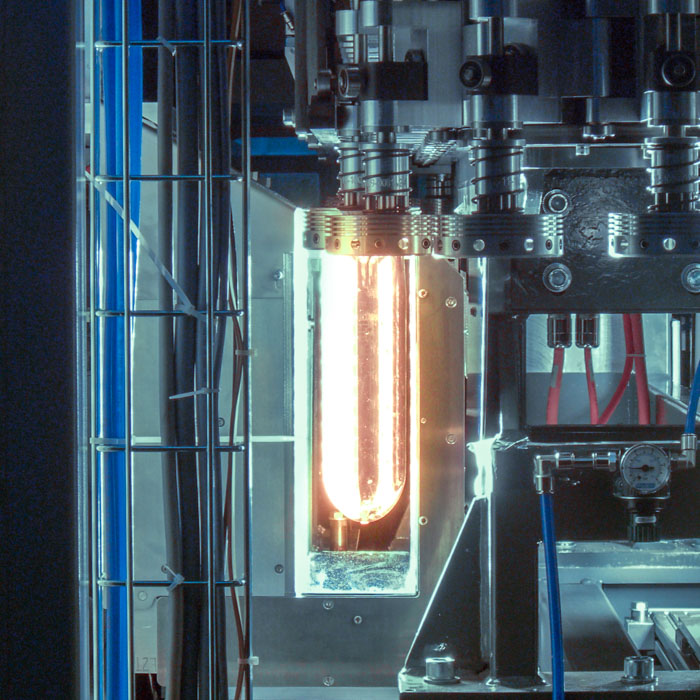 The NIR technology is based on a further development of infra-red radiation. Special reflector systems are used to focus particularly short-wave radiation on the component. Energy densities of up to 1MW/m2 can be achieved. NIR is used for coating, heating non-metallic and metallic components as well as in the plastics and printing industries.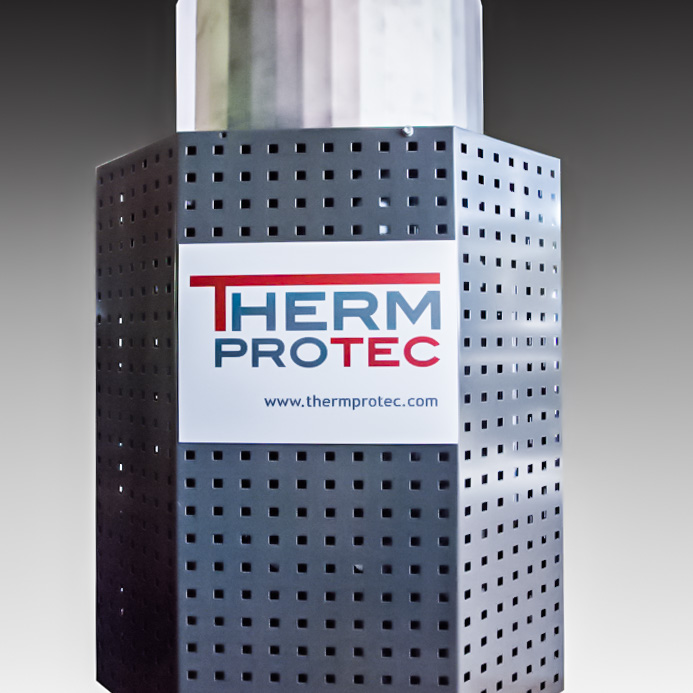 By means of the innovative and ThermProTec patented technology of the SMART LEVELLING ZONE, extremely high temperature homogeneities can be generated by combining induction and NIR. If required by the process, components can alternatively be kept at temperature. With minimal energy input, temperature compensation can be achieved even with complex component geometries.
We've caught your interest?